OVERVIEW
"WE WILL WORK HARDER AND GIVE MORE THAN ANYONE ELSE"
KONSORTIUM E-MUTIARA BERHAD (E-MUTIATA) celebrated its Silver Jubilee in 2018 and is blesses with achievement awards received from government agencies; among others are Best Safety Practice Award (2016), Star Rating Safety Award (2016) and Best Express Bus Operator (2017).
E-MUTIARA invested millions in upgrading its busses to meet the statutory guidelines and the market demand. Busses become more exclusive with:
Passengers satisfying features on safety
E-MUTIARA pioneered the uniqueness of Malaysia express bus industry by introducing jawi texts imprinted on the busses, the use of unique registration numbers and colourful bus fleet. Always a trendsetter in the industry.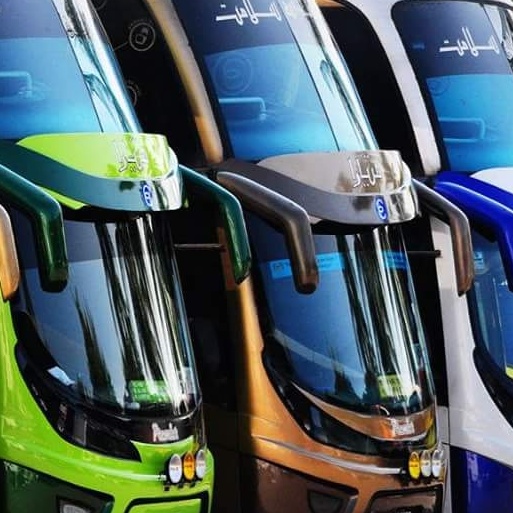 E-MUTIARA has in its plan to introduce more and new routes, new services, new interaction platforms, better ticketing and customer support system, attractive loyal traveller plan and new journey experience for all its customers.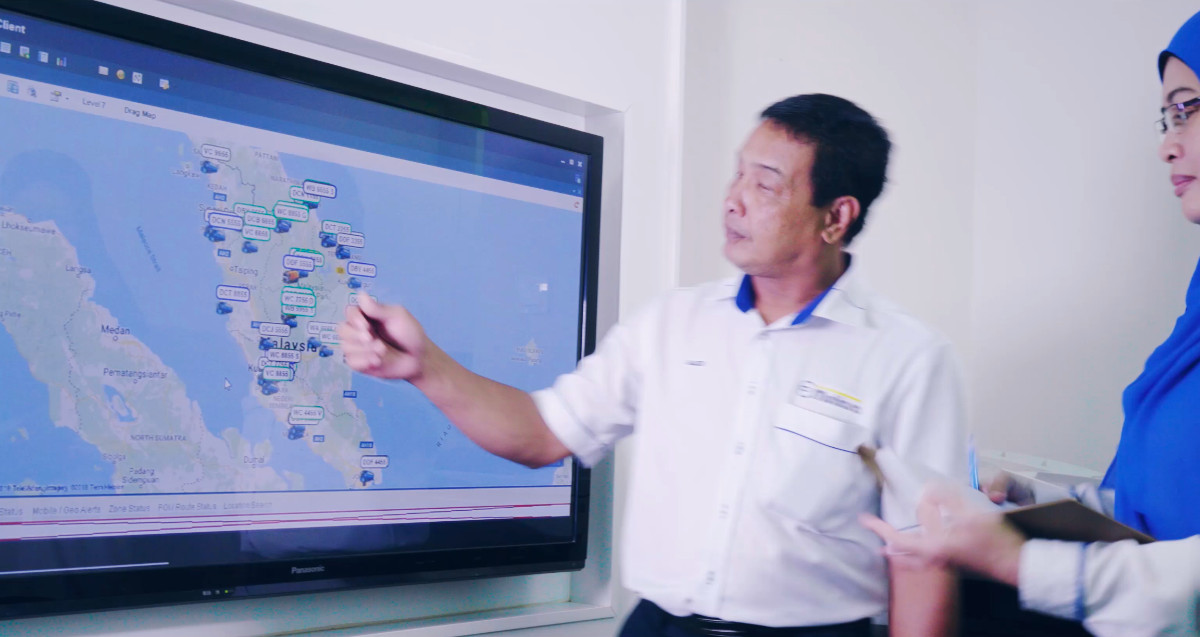 Every bus while performing trip is being monitored 24/7 by E-MUTIARA Operation Unit. Busses have detailed maintenance schedule, while the drivers whom we called the "Coach Captains", have continuous training plan and coaching system during their career as our pilot.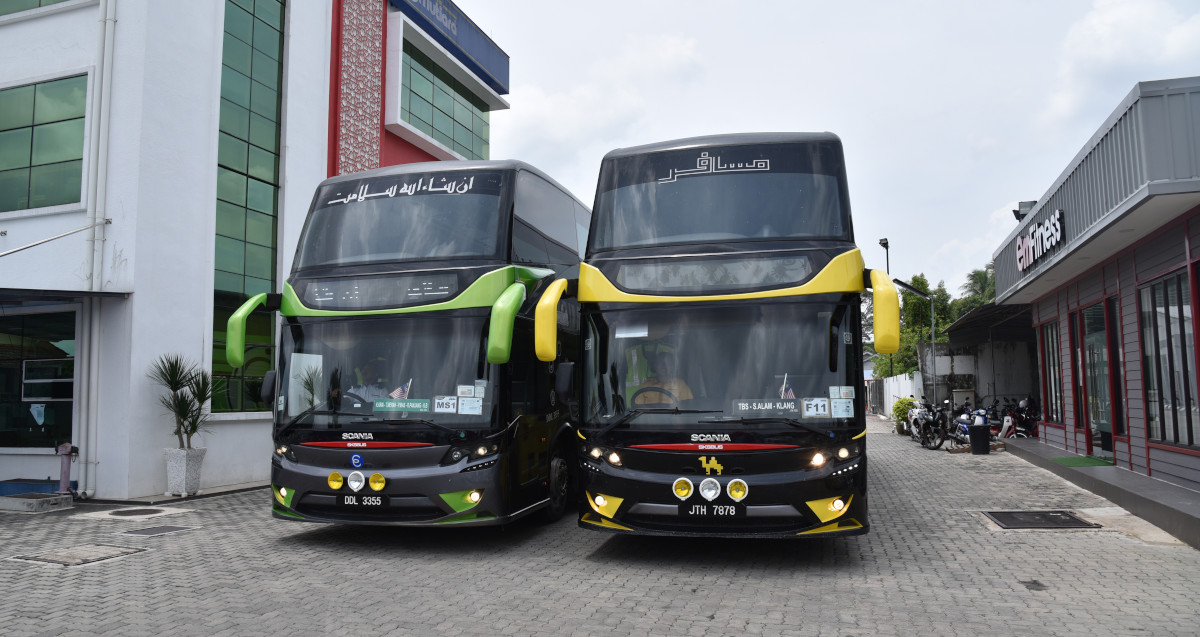 Today, E-MUTIARA proudly own more than 80 units of busses in its two fleet namely Mutiara Express (Premier Class) and Musafir Express (Economy Class). The fleets of busses performs more than 2,500 trips a month to all major destinations in the Peninsular of Malaysia, serving more than 80,000 passengers a month.
E-MUTIARA starts with you,
Insya Allah Selamat.